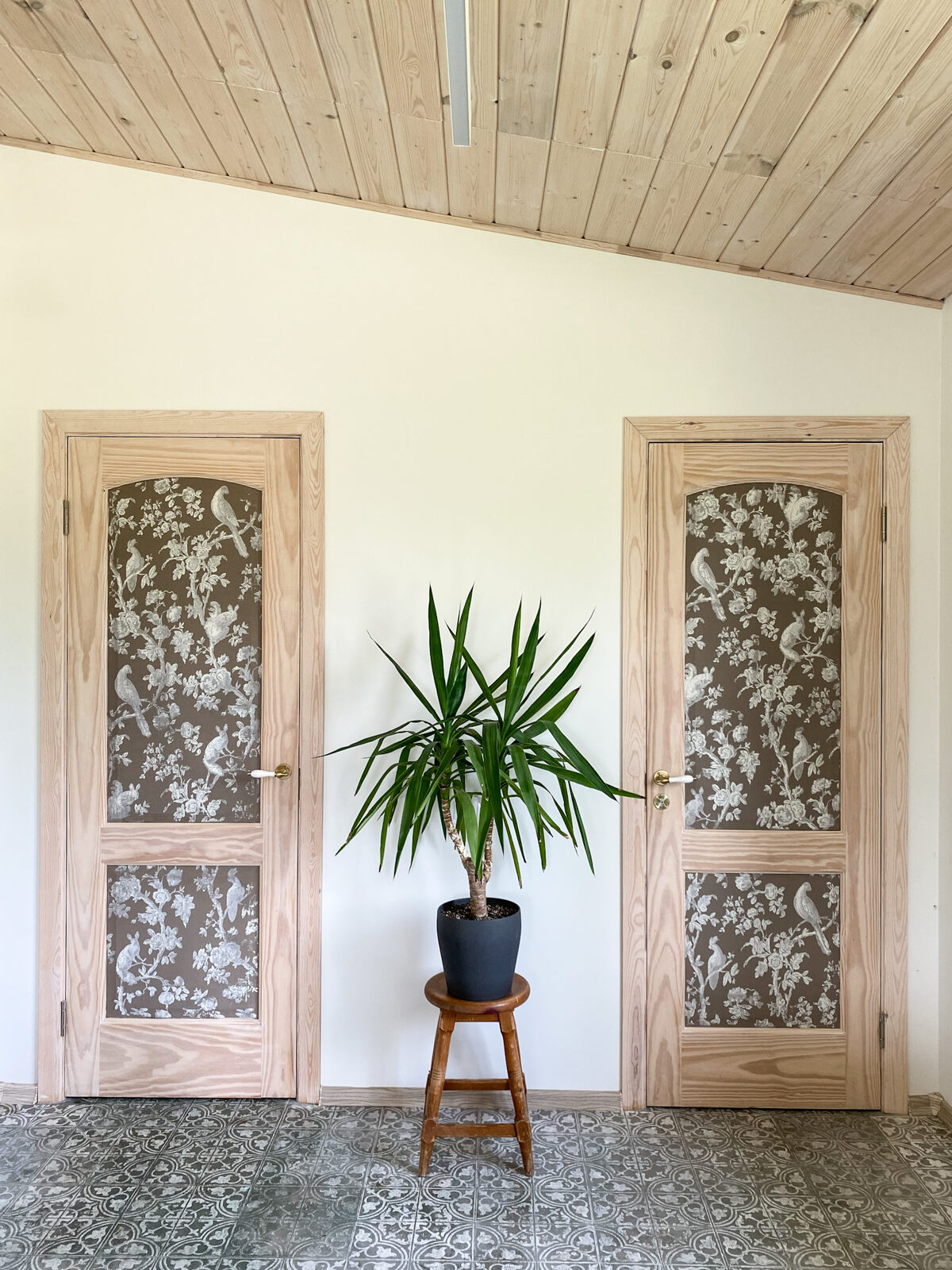 Our workshop "Čipstes"
In the summer of 2019 we finally started building our dream workshop, right here in the outskirts of Jelgava. We wanted to create a beautiful place for our creativity and décor classes, and of course designating a special place for woodworking.
We were crazy enough to start building the workshop ourselves right after finishing our family home. We really wanted to bring out the character of Hameleons, and decided to design and decorate the place ourselves using the newest DIY materials and tools.
This workshop has three parts, one for woodworking, another serves as the Hameleons headquarters, and a place to work on furniture.
The woodworking area has a special aura and has the smell of freshly cut wood. This is the biggest area of our workshop and it is dedicated for making wood bases, furniture and wood décor.
The Hameleons workshop is a place for our experiments, and décor classes. This is where the real art and creative magic happens.
The furniture area is a small part of the workshop but it helps us to work on larger furniture projects.
The "Čipstes" workshop is so important to us and it plays a special role in our business.
If you would like to see the interior design and decorating process of the Hameleons workshop please visit us in Instagram under #hameleonadarbnica